Remove The Need For Form Ply!
Plastic formwork has landed in Australia – the future of the formwork Industry, our product surpasses ply in quality, strength, and durability. The first to launch in Australia, we have a demonstrated history of supplying the best quality formwork.
A cost-effective option, our Plastic formwork is durable and can be maintained with little to no maintenance. For businesses with a strong focus on their ESG goals, our product contributes to a cleaner world and less construction related waste.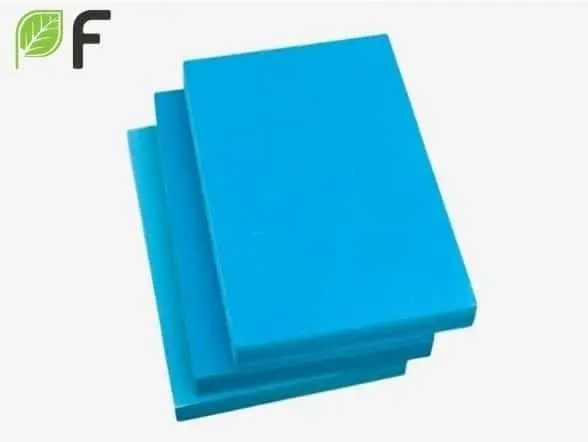 Plastic Formwork Product Sample Request
Use the form below to get a sample sent to your site or office and discover the difference!
What is Plastic Formwork?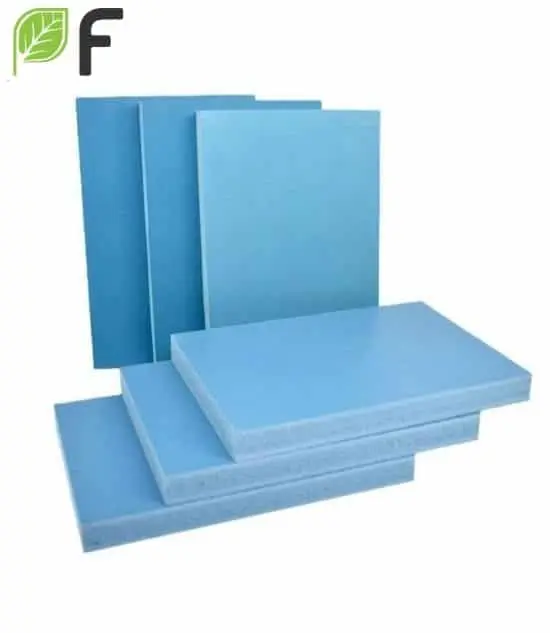 Plastic formwork is an innovative replacement for the traditional ply form that can be found in all sites across the country. The advantages of our product – Flexibility, cost savings, and a quick turnaround have been well received by the construction industry.
With up to 100 uses, Plastic formwork is far more durable and can weather the harsh Australian climates. From the tropics to the desert, our product will stand tall and save you money along the way.
As the price of timber increases and the usage levels remain the same – businesses across the country are turning to us for a better solution. Forgo, the administration costs, build time, and wastage levels that are common with ply formwork. Switch to plastic and understand the difference.
Our Plastic formwork is made from top-grade recycled plastic – creating a better environment for tomorrow as well as removing waste that wouldn't have been traditionally used for anything.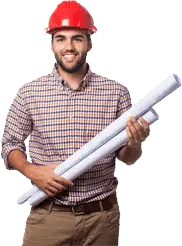 Want to See Plastic Formwork Product Sample?
Safety Benefits Of Our Reusable Plastic Formwork Sheets
On Site Benefits Of Our Reusable Plastic Formwork Sheets
Environmental Benefits Of
Our Reusable Plastic Formwork Sheets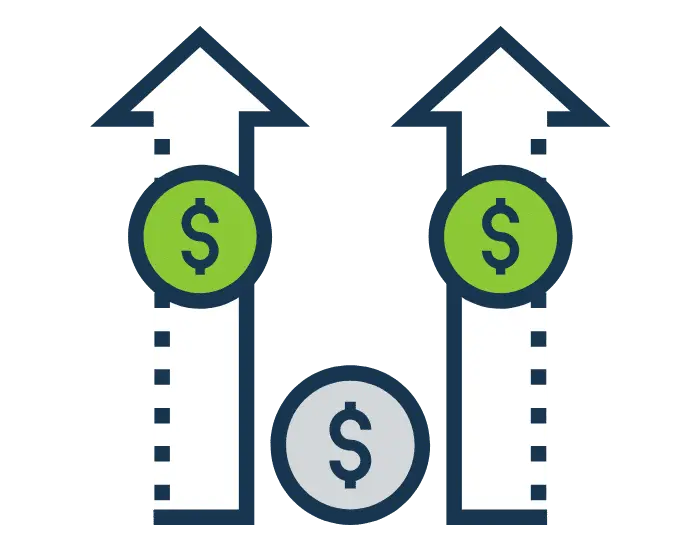 Business Benefits Of Our Reusable Plastic Formwork Sheets
Product Features Of Our Reusable
Plastic Formwork Sheets ✔️ Recyclable
✔️ Acid Resistant
✔️ Alkali Resistant ✔️ Waterproof
✔️ Moistureproof
✔️ Anti-corrosion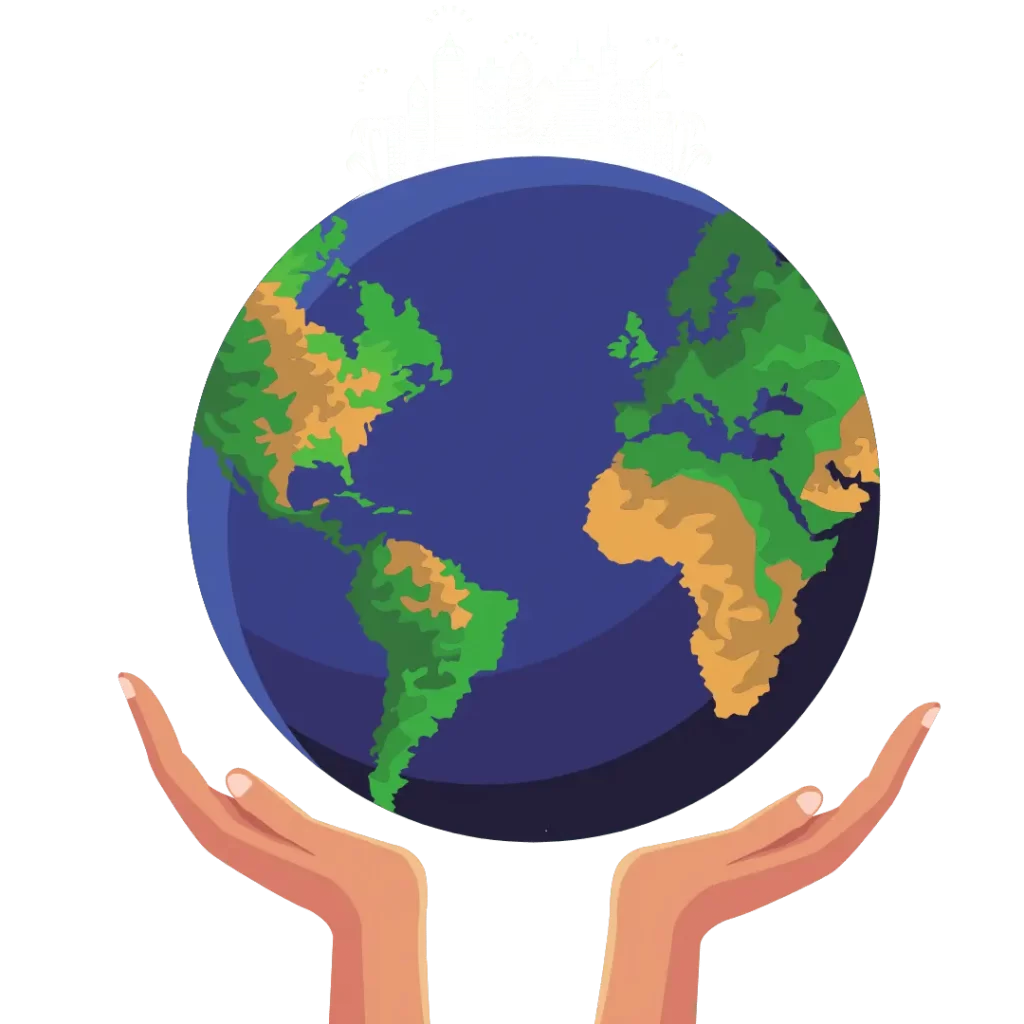 ✔️ Light weight
✔️ Eco-friendly
✔️ Wearproof
✔️ Hardness
✔️ Heat Resistant
✔️ Freezing resistance
Known for our reliable and affordable services – we take pride in showing our clients how to maximise their plastic formwork. Our plastic formwork was created with the finest grade tools, optimum grade aluminum bars and cutting-edge formwork technology.
Our plastic formwork for sale comes in the following thicknesses.
Different Uses of Our Plastic Formwork Sheeting
Plastic formwork is low maintenance, cost-effective, and environmentally friendly. As such, it can be utilised in the following ways.
Plastic Formwork for Walls
Plastic Formwork for Columns
Plastic Formwork for Floors
Pastic Formwork for Concrete Slabs
Knowledge About Plastic Formwork
We'd love to hear from you